Photos Of The 1990s
< back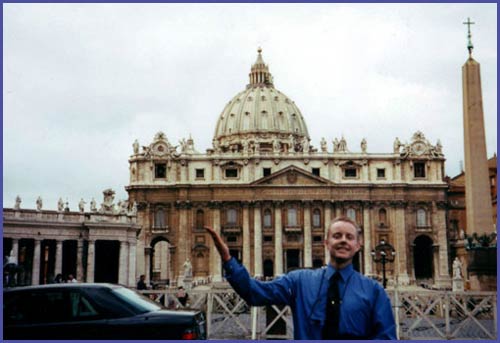 Down in Italy, just Romeing around, 1994.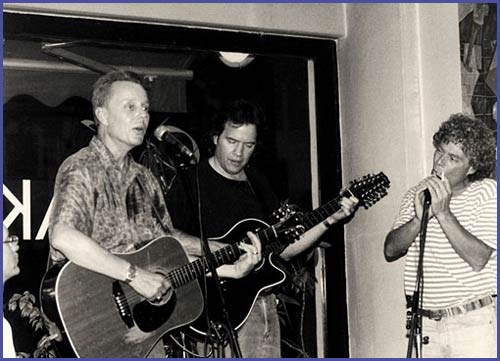 With Tom Cunningham and Jesse Ballard , 1995 on stage at the Cafť Kontakt, or "Williís Bar" as most of the musicians called the place. We are performing the song Sundown Waker.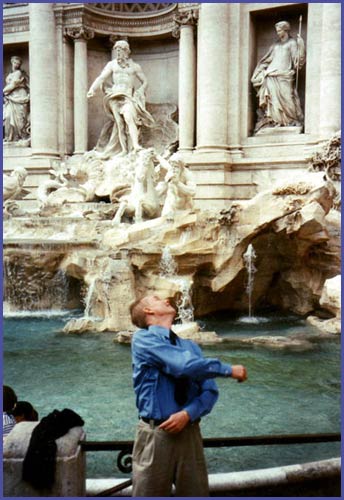 Throw a coin in the fountain, make a wish, and hope it comes true!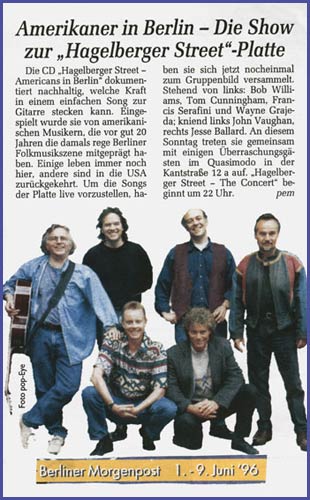 Press clipping from the Berliner Morgenpost newspaper about our "Hagelberger Street , American In Berlin" Reunion Concert at the Qusimodo. June 2, 1996.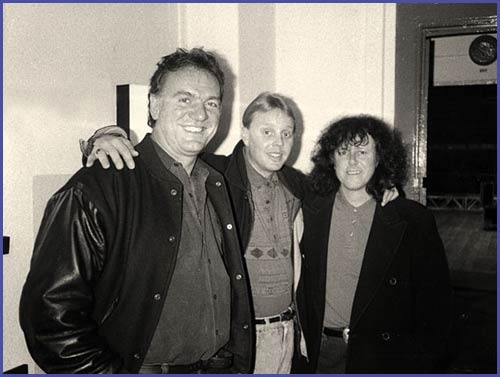 Backstage with Donovan and Ralph McTell 1991. At The Prater in former East Berlin.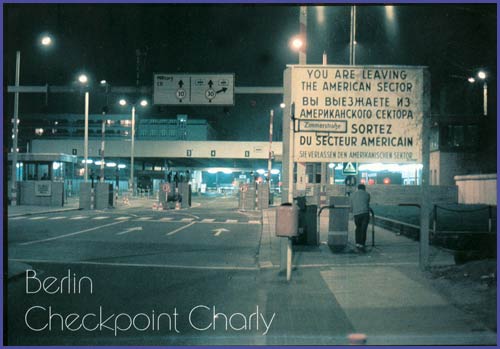 Berlin, June 1990. Checkpoint Charlie "Comes in from the cold".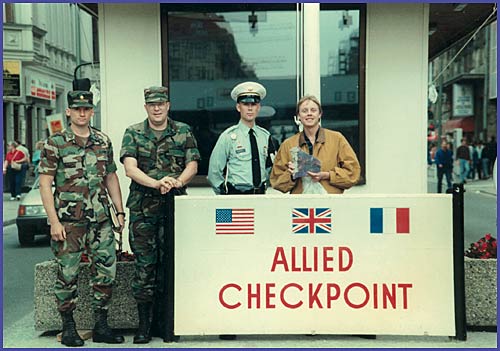 The American Military Police, or MPs, were always very friendly at the checkpoint. This is a real piece of the Berlin Wall Iím holding, not a fake one. I still have it.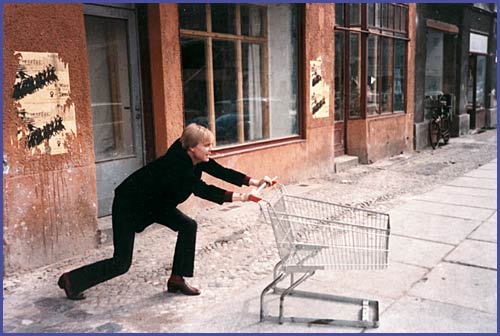 Shopping in Kreuzberg, 1991.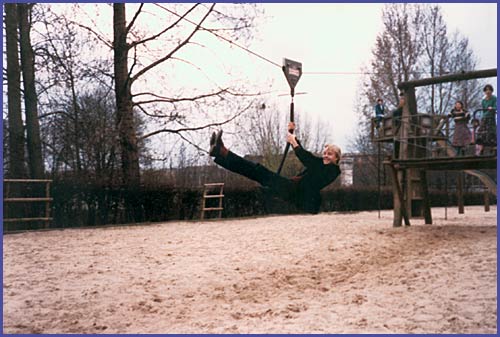 At a playground in Kreuzberg, close to where the Berlin Wall used to be.

Somewhere on "the road" in the 90s.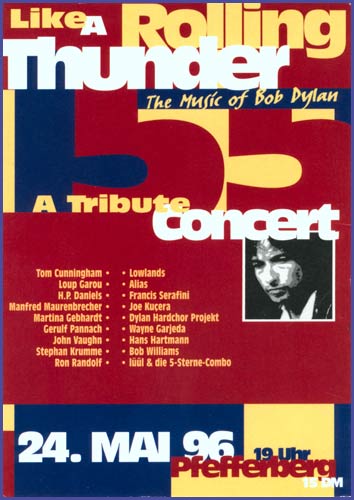 The Bob Dylan Tribute Concert at the Pfefferberg in the former East Berlin, May 24, 1996. Bob Dylanís 55th birthday.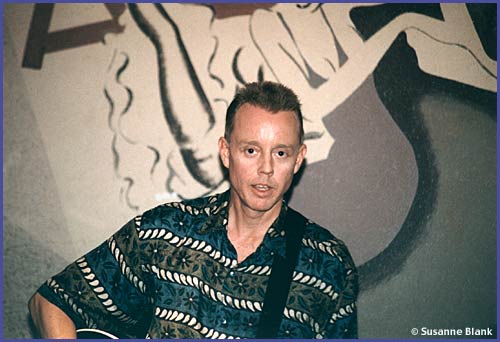 1998 on stage at the Ewige Lampe, Berlin, Charlottenburg.
< back